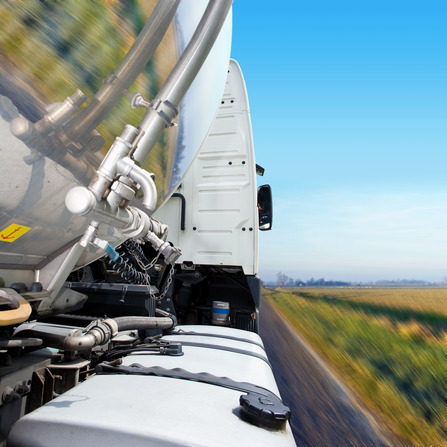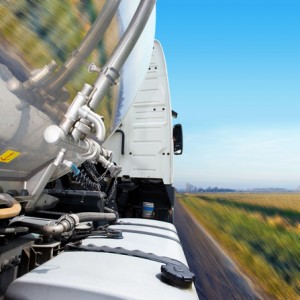 The Tools to get the Job Done
At Kan-Haul it is our goal to provide the most full and comprehensive assortment of Shipping options for our client base. Whether you're looking to ship food freight domestically via tanker truck or to ship internationally, we have the resources, the experience and the network to take the best possible care of your shipping needs.
So, Why Choose Kan-Haul?
Bulk Food Grade Transportation is what the Kan-Haul team specializes in and we take care of everything from shipper to receiver including loading, unloading, all scheduling, customs and insurance.  Around the clock load tracing and immediate emergency response results in a true worldwide one call full logistics service. We have a vast worldwide network that will bring your food freight safely to their destination. We'll work to meet your transport needs – your satisfaction is our top priority!

If you're thrilled with what you've seen, and can't wait to get started, or if you just have a quick question, please don't hesitate to contact us!
Contact Us