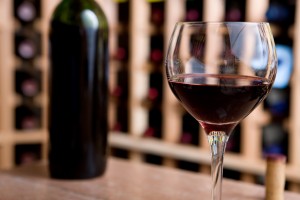 Reliability, Speed and Safety
Because Kan-Haul values the business of their customers and seeks to maintain their reputation as a leader in the liquid food wine and alcohol transportation industry, they strive towards maintaining quality, efficiency, and especially safety within their transportation services. The responsibility of transporting controlled substances is treated with professional care and caution. Because the transportation of goods is an industry that includes not just maintaining a business but also preserving the wellbeing of those involved, Kan-Haul takes this responsibility seriously.
We Haul Wine & Spirits!
Bulk Shipping throughout U.S.
When transporting potentially dangerous materials and shipping wine or alcohol, it is extremely important to only utilize drivers who have experience and knowledge regarding the hazards that accompany such substances. No matter which of our variety of shipping methods including wine bags is used to transport hazardous materials, we make a point of meeting and often exceeding all safety requirements to ensure that we can handle whatever scenario arises. As a wine and alcohol transportation company, Kan-Haul maintains meticulous security standards and places the highest priority on ensuring that only shipping methods and employees that meet those requirements will be entrusted with the responsibility of transporting hazardous materials.
KanHaul also speciliazes in bulk transport of other liquids, including bulk vegetable oil transportation.
Request Rates