August 9, 2017
Interesting Things to Know About Tanker Trucks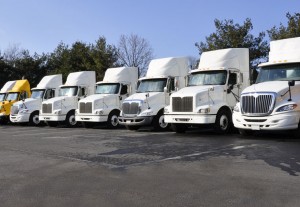 The use of tanker trucks, whether that involves bulk liquid transport or the pickup and delivery of food grade items, is an invaluable aspect of businesses that require such services. Yet there are some fascinating facts connected to these vehicles that may surprise people, with examples of these listed below:
Differences in Delivery Items
In some cases, people's experience when it comes to tanker trucks relates to seeing gasoline being transported or a milk company sending out a delivery. However, both liquid and dry goods can be sent this way, though bulk liquid transport and a food grade tanker that transports liquid food items tend to be among the most popular uses for this mode of transportation.
Capacity Concerns
A food grade tanker trucking company probably won't use a heavy duty tanker, since those tend to be used for hauling dry goods. Instead, they'll focus on a medium duty option that can carry a gross weight of 26,000 or no more than 4,000 gallons, or they'll choose a light duty food grade tanker that carries product less than 12,000 pounds and no more than 1,000 gallons.
A Call for Veterans
Driving a tanker truck usually isn't something that the average new truck driver simply begins working with for a food grade tanker trucking company or any other type of similar entity. Instead, drivers who get behind the wheel will have years of experience with other types of trucks, primarily because operating this particular vehicle offers added challenges the other don't possess.
The Job Can Pay
The estimated average salary for a tanker truck driver ranges from between $40,000 and $50,000, though a number of factors play into how much is paid to a particular driver. The geography where the driver lives can dictate the salary, based on cost of living concerns, while the type of product hauled can are also factored into the equation. Those that transport dangerous chemicals or liquids will receive more for the added concerns.
Keeping an Eye on Things
Regardless of what's being transported in those tankers, the driver will need to spend additional time making inspections of both the load being hauled and the tank itself. That rigorous approach is because of the potential dangers that come about with spills, especially with more volatile deliveries. Within this framework, regular maintenance of the truck becomes even more imperative.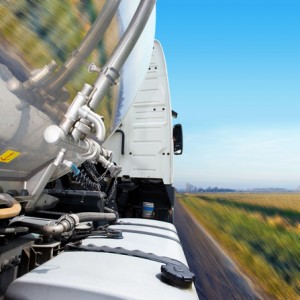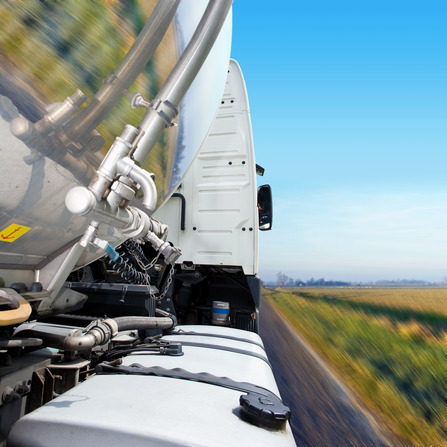 Steady as She Goes
Another reason why tanker truck drivers tend to so focused on safety is that the vehicle they're operating requires someone behind the wheel that remains focused on driving and takes into consideration the conditions. The chief reason for this approach is that compared to standard automobiles on the road, it can take 40 percent more time coming to a stop. Lack of awareness in this area would lead to an inordinate number of collisions and potential tragedies.
Multiple Items Aboard
When a person sees a tanker truck, they likely assume that one single item is being transported. However, tankers have different compartments, which conceivably could be used for different liquids or gasoline grades within the same delivery, offering more versatility. For obvious safety reasons, however, liquid food-based items and gasoline deliveries aren't interchangeable.
Your Best Choice
Kan-Haul is a food grade tanker trucking company with roots that date back a century. Over that lengthy span, we've been able to excel when it comes to bulk liquid transport and the use of a food grade tanker to make deliveries. Contact us today and let us make your life easier.
---