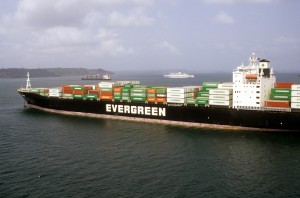 Pioneers in the Industry
Kan-Haul has no intention of falling out of touch with new developments in the industry. For this reason, we prioritize staying on the cutting edge of technological developments in domestic and international shipping. We're proud of the tools we use, and they enable us to provide the highest possible level of service, ensuring reliable deliveries, on time, and in a safe and environmentally responsible manner. We do everything within our power to ensure that our transport and shipping methods are unsurpassed in the industry. Please read on to find out more about the tools that make us a global force in international Liquid Transportation.
---
International Shipping Tools
---
If you've seen enough to convince you that Kan-Haul is the best possible shipping solution for you, please get in touch with us!
Contact Us