December 3, 2013
Food Grade Edible Oil Transportation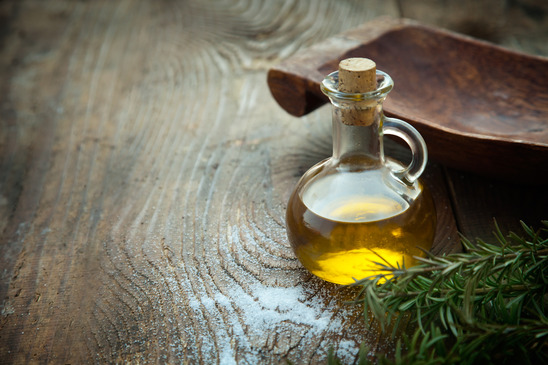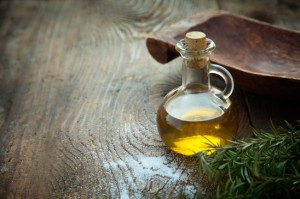 The level of quality and dependability in transportation services is never more important than when dealing with food and food-related oils. Mistakes and inadequate service can end up costing companies thousands of dollars in spoiled or tainted products. Any supplier of food-related oils must take their partner in transportation very seriously. Our extensive experience in edible oil transport allows us to provide our clients with all the advantages that they need to excel in their business. Our food grade oil transportation has reflected excellence in the shipping industry for over 100 years. We understand what it takes to meet customers needs when it comes to this time and detail-oriented service.
Communication and Reliability
Kan-Haul brings more to the table than just food grade oil transportation. We pride ourselves on providing business owners with a piece of mind when it comes to a vital aspect of their industry. Our company excels in handling edible oil transport both in a national and international capacity. By land and sea, the guarantee on quality and reliable service remains. Our worldwide network of resources makes us the top choice when it comes to valuable and perishable deliveries.
Experience Counts
The food handling procedures that we have set in place has allowed us to maintain a flawless safety record for over 30 years in the food transportation industry. Additionally, a diverse customer base allows for adjustment to a variety of conditions and customer demands without any type of delay in delivery services. The liquid food edible oil products that we are uniquely qualified to transport include canola oil, coconut oil, corn oil, cottonseed oil, and palm oil, just to name a few. The transportation services we offer are constantly be evaluated in order to refine efficiency and logistics as well. We always welcome feedback from customers, placing their satisfaction and return business among our top priorities.
Resources To Rely Upon
The resources at our disposal for edible oil shipping are diverse as well. We have a huge fleet of different types of transportation services waiting to go to work for your business. From edible oil tanker transport to single van deliveries, there is no delivery that is too large or too small. The edible oil tanker transport that goes to work for you puts a number of advantages on your side as you expand your business across the globe. On top of unsurpassed safety procedures, there are several different options when it comes to tanker selection. Kan-Haul also brings to the table flat-bed shipping and cargo trucks that are consistently crossing the country. Customers can take advantage of refrigerated and temperature controlled shipping environments on top of the reliable tracking system that lets customers pinpoint their shipment at any hour of the day. We also offer Iso-tank shipping and Flexi-tank shipping. Only the latest technologies are incorporated into shipping methods, ensuring reliability on top of efficiency. Contact us today in order to dramatically expand the possibilities of your business on a national or global level.
---