April 1, 2012
Announcing Our New Site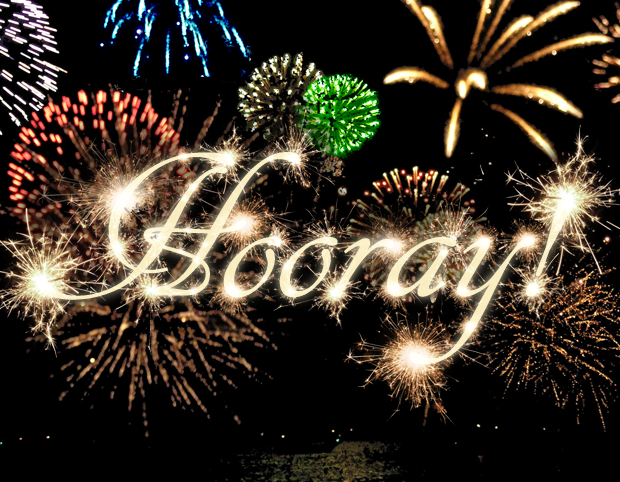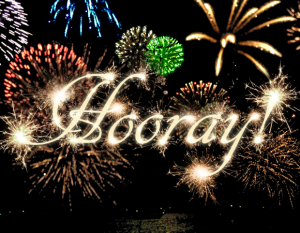 Kan-Haul Is proud of our decades of history as a part of the shipping industry. One element of our ongoing success is a willingness to adapt, and stay on top of trends in the industry.
We've demonstrated our commitment to this ideal once again with an investment in an attractive, efficient new website. The new site still boasts the excellent shipment tracking tool, Load Tracker and the other features you've grown used to, not to mention an even better, more attractive layout of our full suite of Freight Services.
We hope you enjoy the new site, please take some time to look around and tell your friends! We look forward to remaining your first choice in shipping.
---