January 22, 2014
Refrigerated Transport Reliability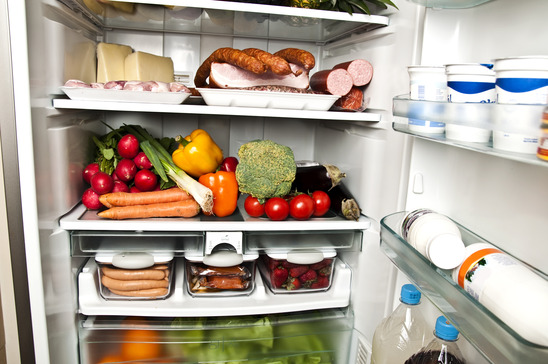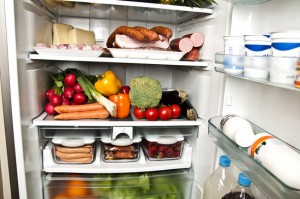 Kan-Haul is able to ship many different types of liquid and solid food products. We can do this because of our diverse methods of shipping. Kan-Haul is proud to be able to offer climate controlled shipping for a wide variety of liquid and solid food products. Many of the products we ship need to be maintained under a certain temperature to avoid spoiling. This includes products such as eggs and milk. We make sure these products stay fresh with our refrigerated transportation services.
Issues With Refrigerated Transportation Services
In the shipping industry, there are bound to be obstacles from point A to point B. At Kan-Haul, our 30 years of experience has prepared us for knowing almost everything there is to know about getting your load where it needs to be. However complicated your shipment may be, we can get the job done quickly without hitch. This is why we excel in climate-controlled shipping. With these services, it is even more important to get it right. It can only takes a few hours for some products to completely spoil. Our expertise allows us to act quickly if any problem outside of our control arises.
Tracking Service for Peace of Mind
At Kan-Haul, we have many systems in place that make us successful at climate controlled food grade transportation. Besides our many years of experience and extensive knowledge of the process, we also have user-friendly software that allows you to track your load. You can get e-mail updates as soon as your load arrives. This means you are able to continue processing your shipment as soon as it arrives rather than having any dead time. Also, being able to track your shipments can give you and your customer peace of mind knowing it will arrive promptly.
Economically Priced Service
Because we are experienced and well-equipped for many situations, Kan-Haul is able to offer competitive prices for shipping. We are able to handle situations and ensure the shipment go quickly and smoothly. This eliminates hidden or emergency costs for our clients.
Variety of Options
Our customers have different needs for their solid and liquid food product shipping. The same customer may even have several types of shipments with different requirements. That's why we have many options to offer. We are experienced in working with large and small loads of refrigerated shipping containers. We have the capability to ship internationally or domestically. With our diverse fleet, there is no load too complicate for us to handle.
Superior Customer Service
Every service line we offer at Kan-Haul is backed by second-to-none customer service. With climate controlled transportation, this is extremely important. Your load is important to your business, and your business is important to us. That's why we make a point to keep communication open while delivering prompt, quality service. We do what it takes to make your shipment happen.
Clean, Safe Loads Every Shipment
Cleanliness and safety are a company standard at Kan-Haul. Delivering food-grade products requires us to maintain a certain level of cleanliness and safety that other companies may neglect. This is true even with our refrigerated shipping containers. We never sacrifice our standards in dealing with your products.
Kan-Haul has the experience, knowledge, customer service, and standards to make sure temperature controlled shipments arrive fresh. It's just another way that Kan-Haul makes it happen for you. If you have a load that needs refrigeration, call Kan-Haul today.
Contact Us
---