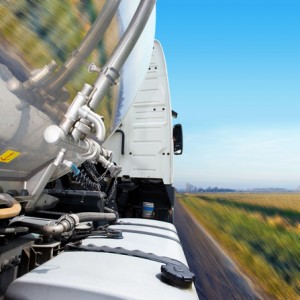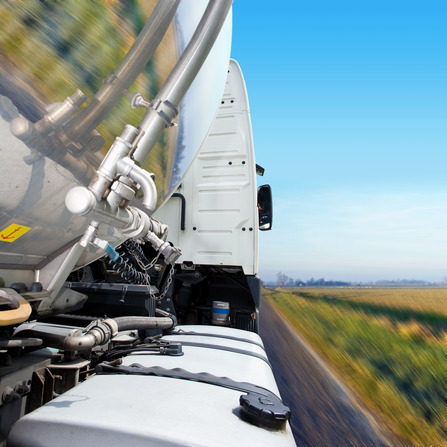 Better Standards, Better Results
Kan-Haul is proud to offer a great selection of the newest available technology in liquid food transportation. This extends to our excellent tank options. Whether you need to transport hazardous materials like alcohol, or require Kosher certified transport for a food product, we have a tank to meet your needs.
Not only do our tanks conform to the cleanliness standards Kan-Haul has helped shape, we go above and beyond to ensure the safety and satisfaction of our customers and the consumer who eventually receives the product. The following are just some of the reasons you should consider making Kan-Haul your default shipping provider:
Rigorous cleanliness standards,
Decades of experience in shipping and transport,
Intuitive, user-friendly tracking software, LoadTracker,
Reliable and Prompt pickup and delivery,
A variety of top of the line tank freight options
We are confident that we can exceed your transportation expectations, please feel free to contact us to find out whether we have a tank that can meet your transportation needs!
Contact Us