February 28, 2012
It's Official! Kan-Haul is a member of the JPA.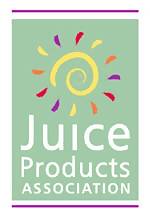 Kan-Haul has been active in establishing and pioneering health and cleanliness standards in the shipping industry for decades. Our dedication to shipping safety and quality standards has never been in doubt, but it's been made official in our recent inclusion as a member by the Juice Products Association, or JPA.
The JPA is an industry leader in establishing health and cleanliness standards, and we are delighted to become members. Delivering nothing but the best quality in liquid food transportation has always been our goal, and this membership serves to highlight and underline that fact.
---